Often when I'm working on a film I'll turn off the dialogue and sound effects and just enjoy the music with the picture. It's pleasant to think of an era when this was considered normal. Theaters like the Roxy in New York had house orchestras that put on new concerts every week. Smaller theaters had at least a pianist. Today any live performance to a silent film is a special event.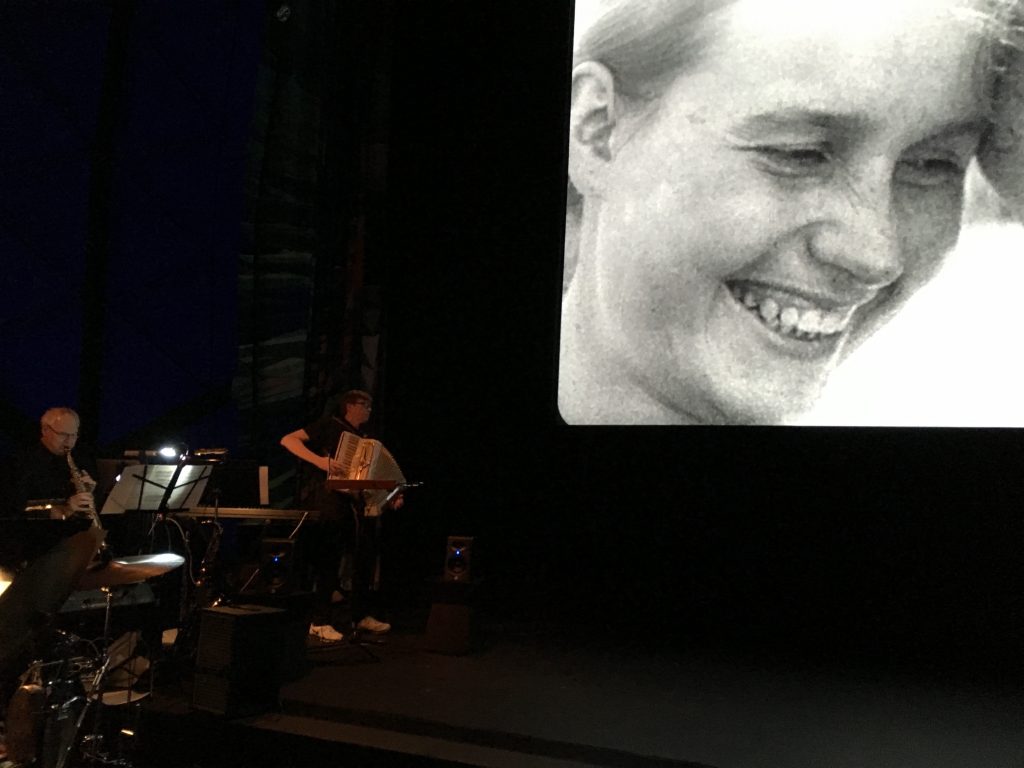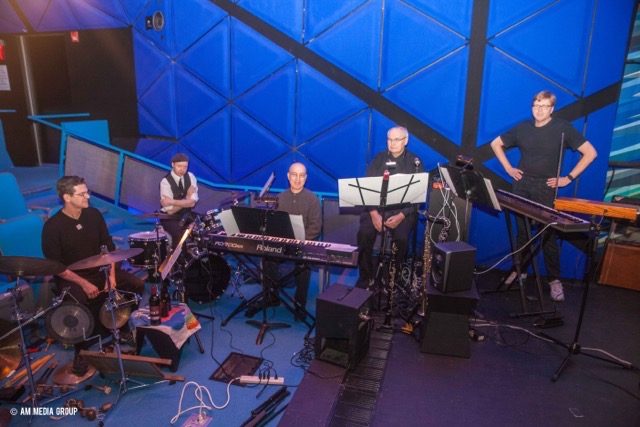 Films and Performances
Agrippina Guazzoni, 1910 – GCM Audition
Bloomer & The Egg Powder Cines, 1913 – GCM Audition
Broken Blossoms D.W. Griffith, 1919 – Fourth Universalist Unitarian Church, Manhattan, 2000
Cops Buster Keaton, 1922 – Austria, 2003
Cruel and Unusual Comedy from the Desmet Collection of the Eye Institute, Amsterdam – Museum of Modern Art, 2011
A Corner in Wheat D.W. Grifith, 1908 – GCM Audition
Future Imperfect: The Uncanny in Science Fiction – Museum of Modern Art, August 2017 – with Donald Sosin. Silent films in the series included Georges Méliès's The Conquest of the Pole (1912), Walter R. Booth's The Over-Incubated Baby (1901), Buster Keaton's The Electric House (1922), and Apichatpong Weerasethakul's Vapour (2015)
The Goat Buster Keaton, 1921 – Austria, 2003
The Great Train Robbery Edwin Porter, 1903 – GCM Audition
Koko's Haunted House Fleisher, 1928 – GCM Audition
The Lodger Alfred Hitchcock, 1927
The Lure of Crooning Water Arthur Rooke, 1920 – GCM, 2004
The Man With The Movie Camera Dziga Vertov, 1929 – with Donald Sosin, Walter Reede Theater, Museum of the Moving Image, 2008 — 2016 with Donald Sosin, John Mettam, Mattias Olsson and Charlie Tokarz at the Museum of the Moving Image.
Manhattan Madness Alan Dwan, 1916 – GCM 2005
Metropolis Fritz Lang, 1927 – Austria, 2002
One Week Buster Keaton, 1920 – Austria 2003
The Wind Victor Sjöström, 1928 – GCM Audition
The Vengeance of a Sergeant
This is my score that was performed by an octet at MOMA in 2011. Unfortunately I don't have a recording of that performance, so we'll have to make do with the demo.
Le Giornate Del Cinema Muto
The Giornate Del Cinema Muto, also known as the Pordenone Silent Film Festival, is the largest and most prestigious silent film festival in the world. In October of 2004 I was selected to be a part of the "School of Music to Image," which was a series of master classes taught by Neil Brand and Donald Sosin. On the last day of the program I performed an improvised score, sight unseen, to the film The Lure of Crooning Water in front of a large audience. The next year I returned with a sextet to perform a prepared score to Manhattan Madness.
Here are two of my audition films for the Giornate.
Koko's Haunted House
Bloomer and the Egg Powder