A Matter of Taste: Serving Up Paul Liebrandt
Home Box Office, 2011. Directed by Sally Rowe, Starring Paul Liebrandt, Drew Nieporent.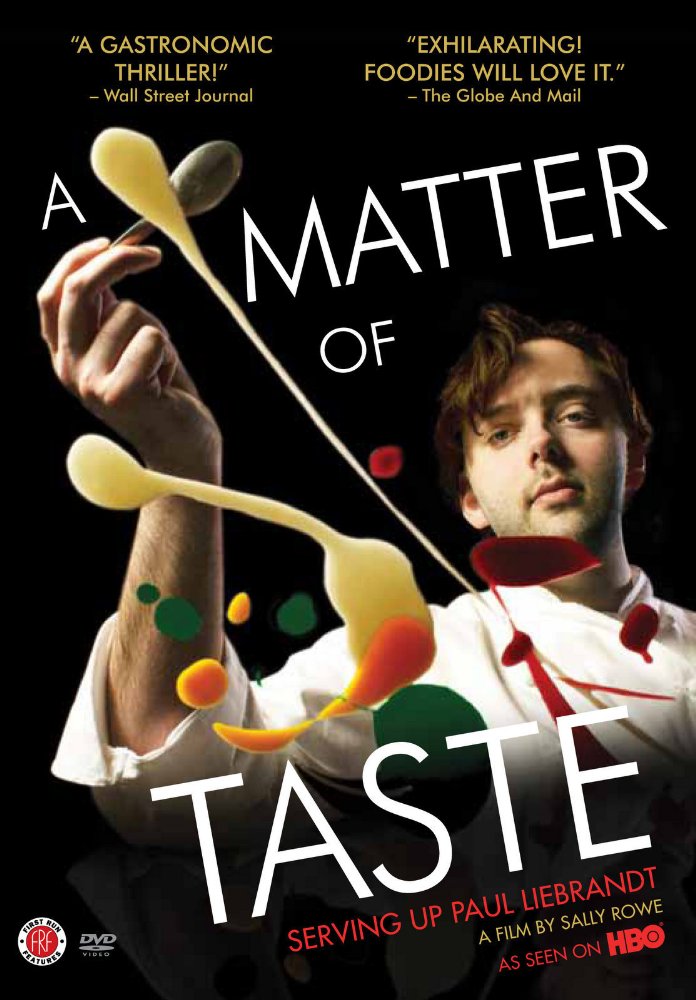 This documentary, shot over a decade, follows Paul Liebrandt, who at age 24 was the youngest chef ever to receive a New York Times three-star review, as he struggles to find a restaurant where he can express himself. The high art of his cuisine runs afoul of the mundane, comfort food realities of the restaurant world.
Featured Cue:
Track 4

---